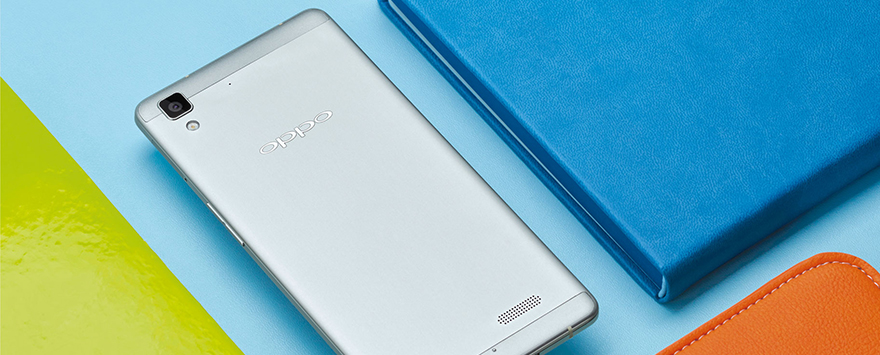 Mumbai, Aug. 3rd, 2016 — OPPO launched the F1s at an event in Mumbai today, introducing another superb device to its photography-focused F series. The F1s carries on the "Selfie Expert" title of its predecessor, the F1, raising the bar with a 16 MP front camera and a next-level feature set. Priced at $275 USD (specific price varies by market), the F1s steps up the selfie revolution, bringing OPPO's leading photography technology to an even wider range of consumers. Along with its standout f...
Shenzhen, July 18, 2016 — Building on the strengths of its Selfie Expert F1, OPPO has announced a new successor to the device: the F1s. Set to arrive in August, the F1s will be one of OPPO's core products for the second half of 2016, and will carry on the F1's legacy of superb photography, sleek design and snappy performance, while adding new features and taking others to new heights.At the beginning of the year, OPPO kicked off its photography-focused F series with the launch of the F1, which w...
Barcelona, Feb.23, 2016—The evolving smartphone brand OPPO, fresh off of 50 million smartphone sales in 2015, presented another exciting advance in smartphone user experience when it unveiled a breakthrough SmartSensor image stabilization and Super VOOC Flash Charge technologies at Mobile World Congress 2016. "With our commitment to equipping consumers with the best technolog...